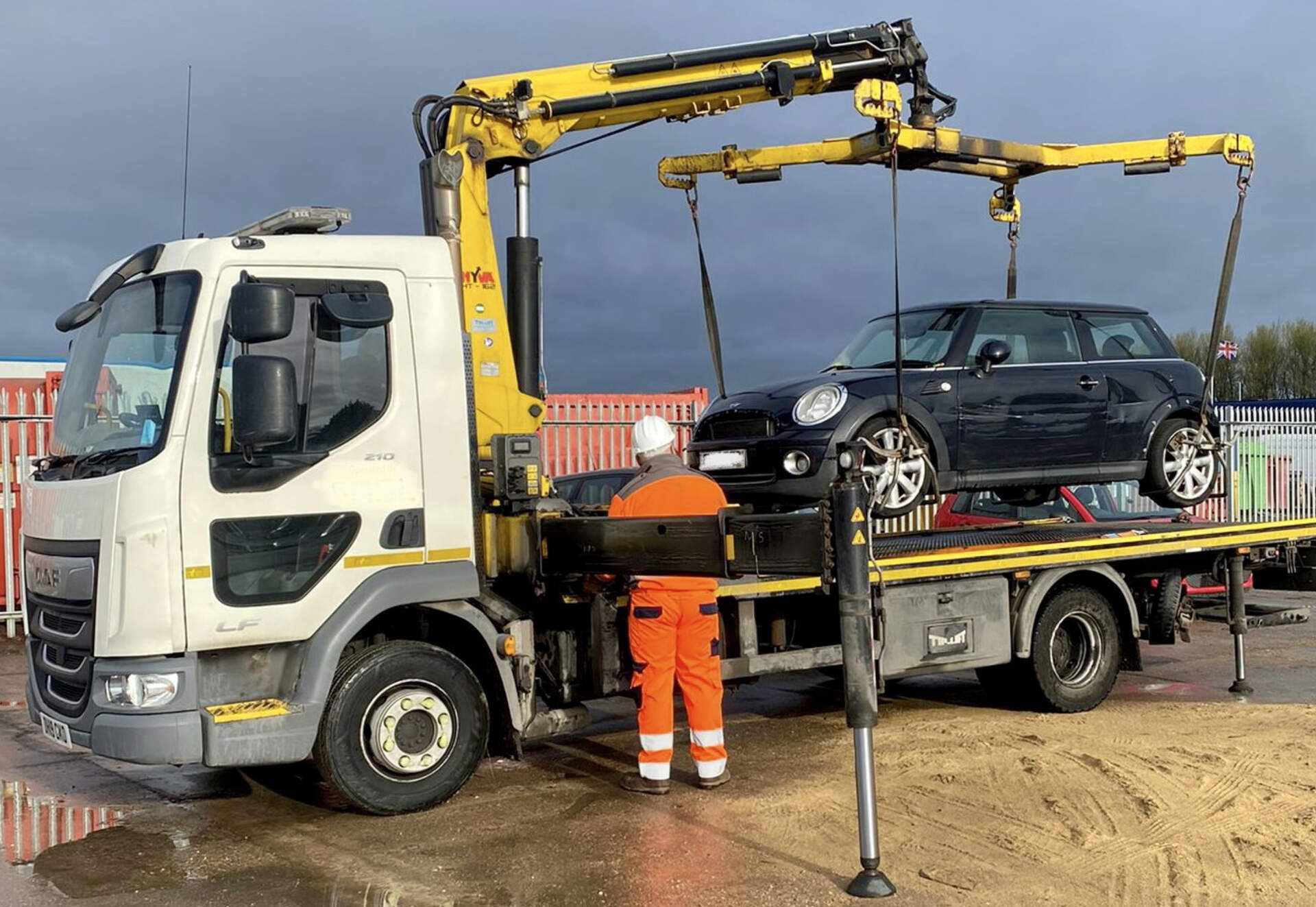 Expert forklift and materials handling training on-site nationwide or in-centre in Seaham, County Durham
Welcome to the Forklift Training Academy Ltd, your premier destination for expert Materials Handling Equipment Training & Testing. Based in Seaham Directly off the A19 since 2003. We provide on-site or in-centre training & testing to National Standards of testing. Fully transferrable certificates. Happy to help if you are unsure what is required. Contact us today.
Warning
There Are Flashing Beacons On Our Trucks
Most commonly requested materials handling training equipment types include:
Counterbalance
Reach
Side loader
Telehandler
VNA Narrow Aisle
Powered Pallet Trucks
Pivot Steer (flexi/Bendi)
Transportable
Overhead Crane
Vehicle Marshall (banksman)
Slinger/signaller
Order Pickers
Tow Tractors
Plant machinery.
We Also Provide Training For
Manual Handling
Nail Gun
Abrasive Wheel
Spec Lift
Dolly Wheel
Emergency Escape
Low-risk confined space
MEWPS (Cherry Picker/Scissor Lift)
Fire Marshal/Fire Extinguisher
(use of a mobile fire pit simulator for extinguishing fire – a suitable area is required – please ask).
Harness Awareness and most other aspects of training are required within the industry. If your truck type is not listed please do not hesitate to contact us directly.
Often trucks are known by an alternative name, we can help.
If you aim to change employment or are unsure which truck type(s) would benefit most please contact the office who will assist wherever possible. You can also call in and speak with an instructor who will be happy to help.
Skill Level
Forklift Training Academy train all skill levels.
Novice operators with no previous experience. You don't need a drivers licence to operate a forklift truck.
Experienced operators, those who have experience operating forklifts but have not undergone formal training. In the past may not require a full novice course. This skill level is also required for those whose certificates have lapsed.
Safety Refreshers are available with corrective training for those with a valid in-date certificate.
Our operator records are kept for a period of 7 years, replacement certificates are available within this period, Fees apply.
FTA Ltd are a fully Registered & Accredited organisation with ITSSAR one of the 4 founder members of the ABA Workplace Transport 2012. Others include AITT, NPORS & RTITB. We also have registered NPORS (National Plant) instructors. A Category 3 Instructor Centre, Scott is a Cat 4 tutor of Instructors. We are externally monitored at each Instructor course as well as Annual monitoring visits from the external agencies. Unaccredited organisations are not.
'That's the difference'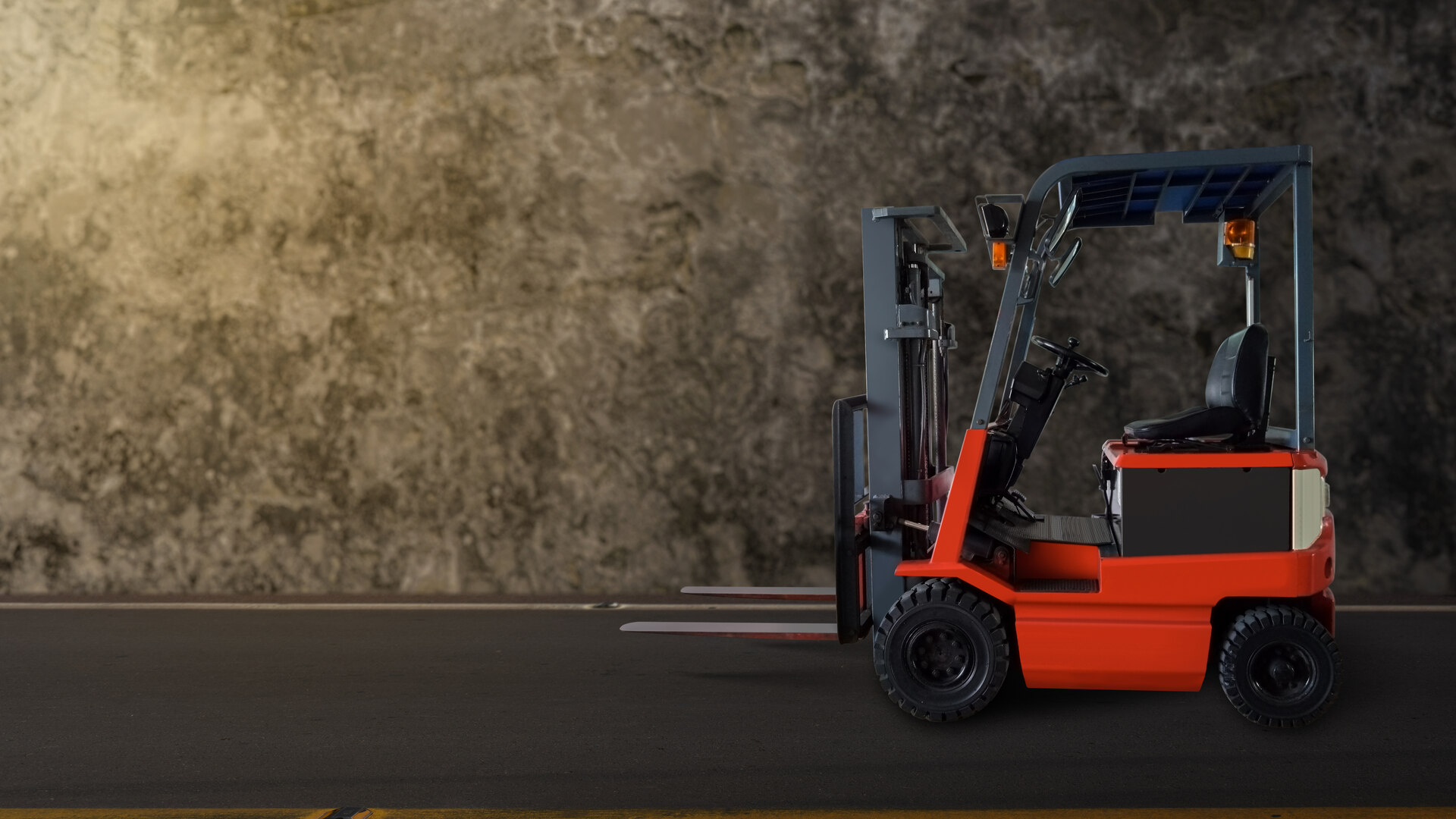 Come to the FORKLIFT TRAINING ACADEMY LTD in Seaham, County Durham & call us now to book your training session!