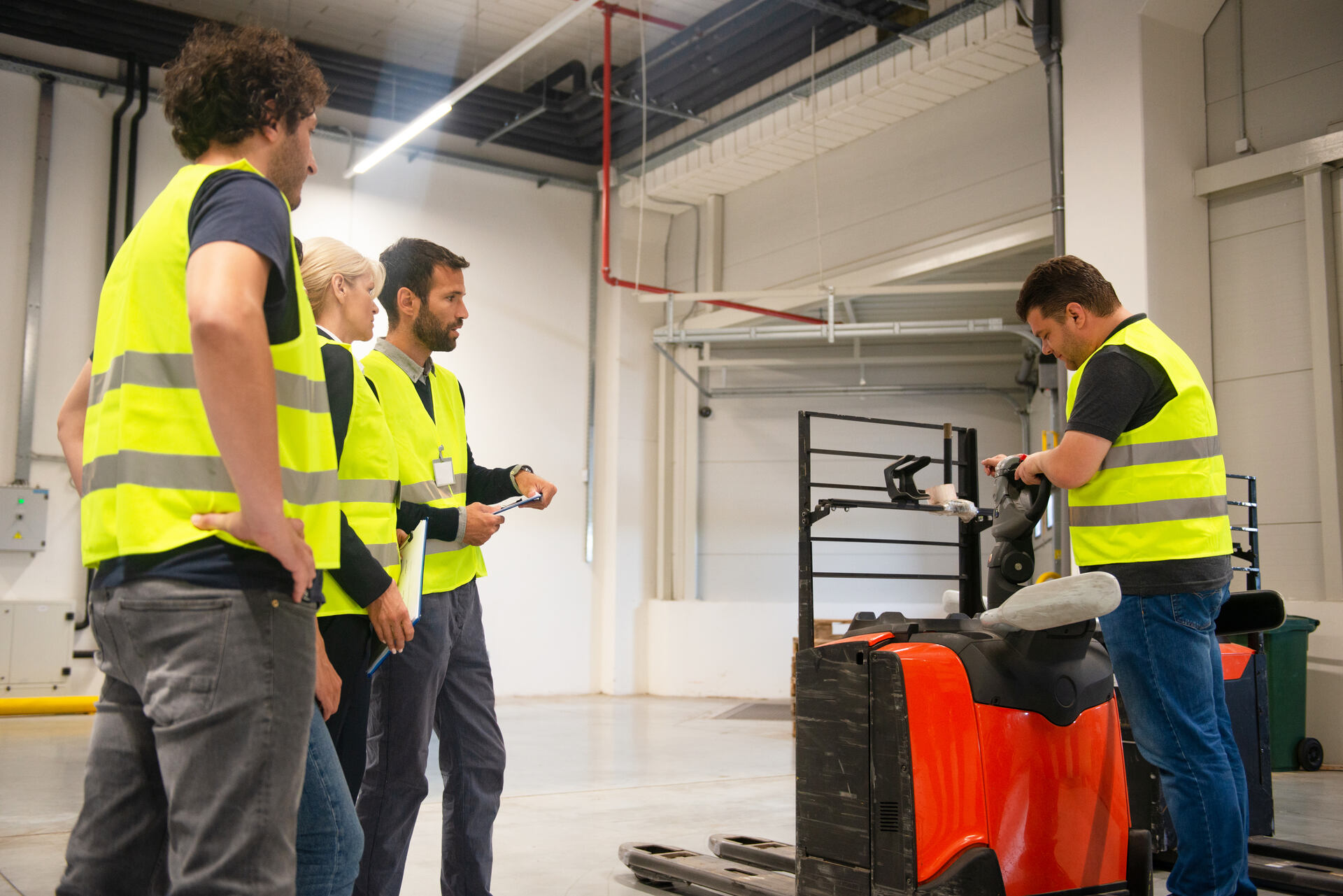 Forklift Training and Materials Handling Academy: Expert Courses On-Site Nationwide and in Seaham, County Durham
There is a wide variety of lift trucks which all have their own certificate categories.
It is recommended operators be refreshed every 3 to 5 years depending on your risk assessments & the control measures in place to keep your operators & surroundings safe.
You should also re-assess/train operators at changes to plant/processes & when a near miss or accident occurs.
Safety refresher training eligibility is with a valid in-date certificate. Those whose certificates have expired (exceeded 5 years) should attend a 3 x day experienced operator training course. Testing standard for Counterbalance & reach trucks were amended & new standards issued in both 2017 & 2018. More up dates are expected.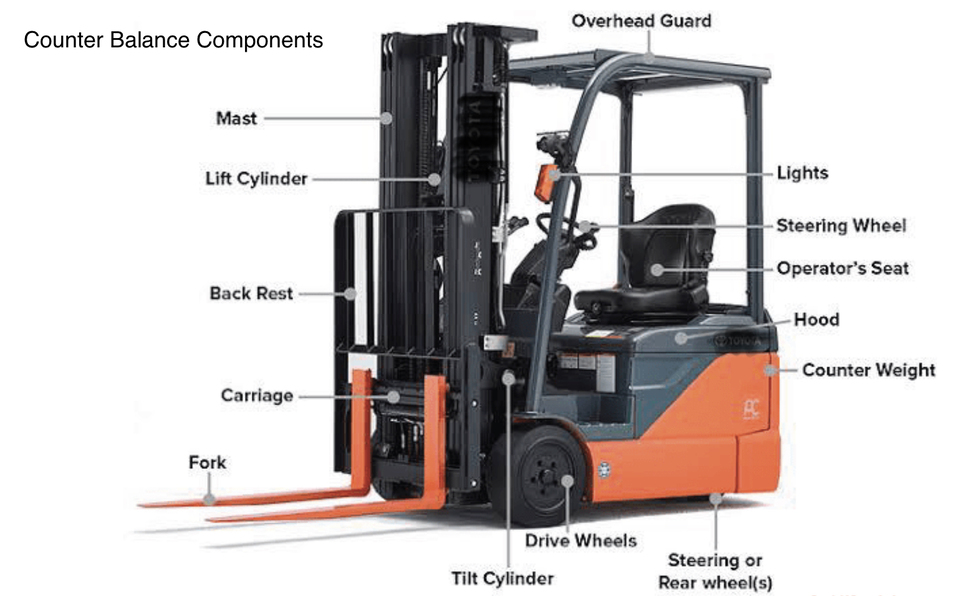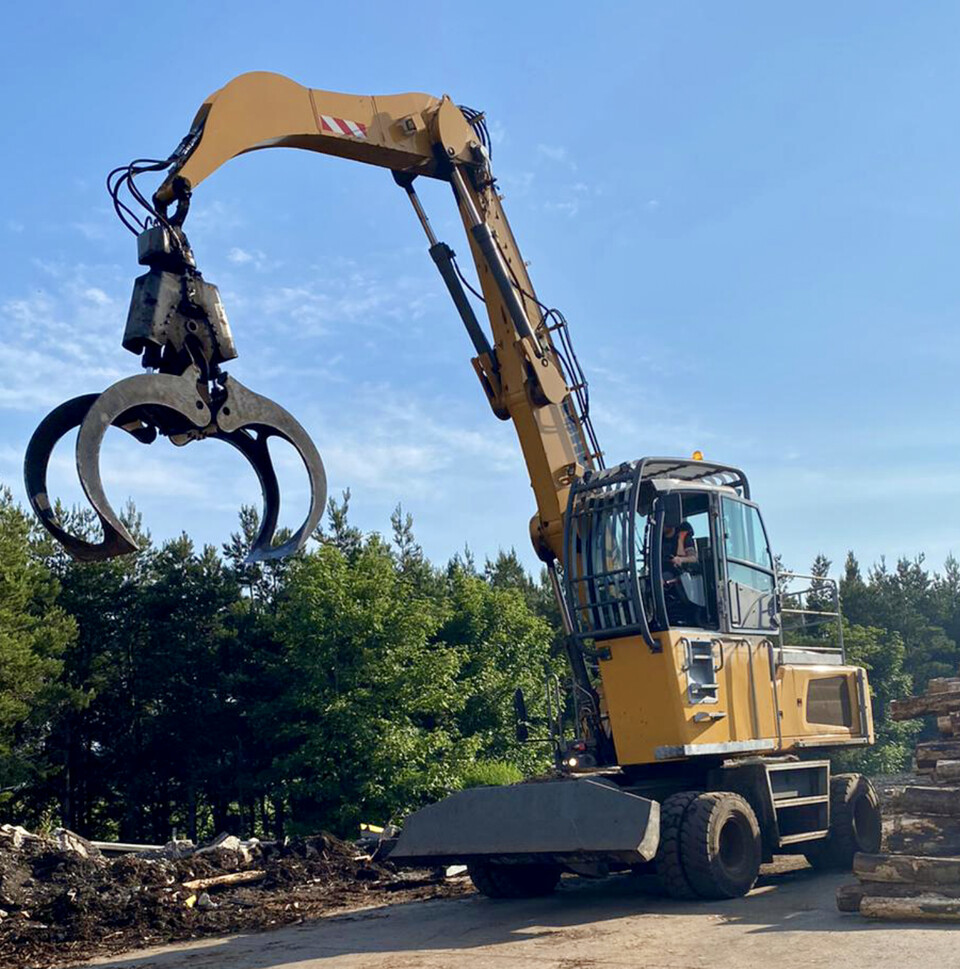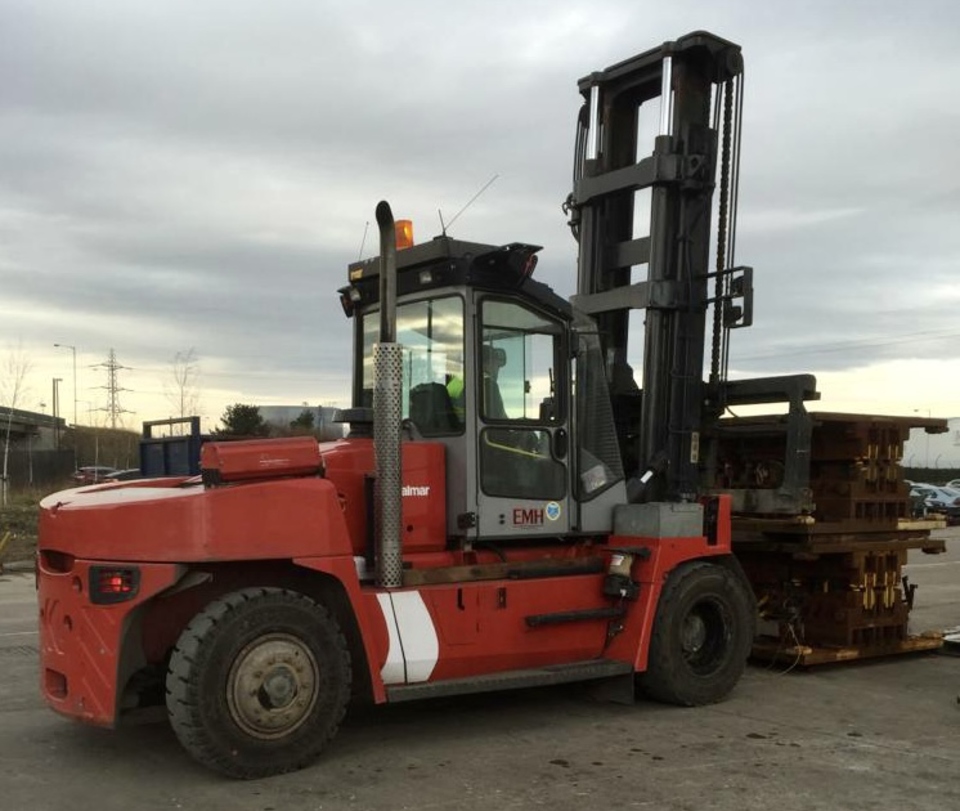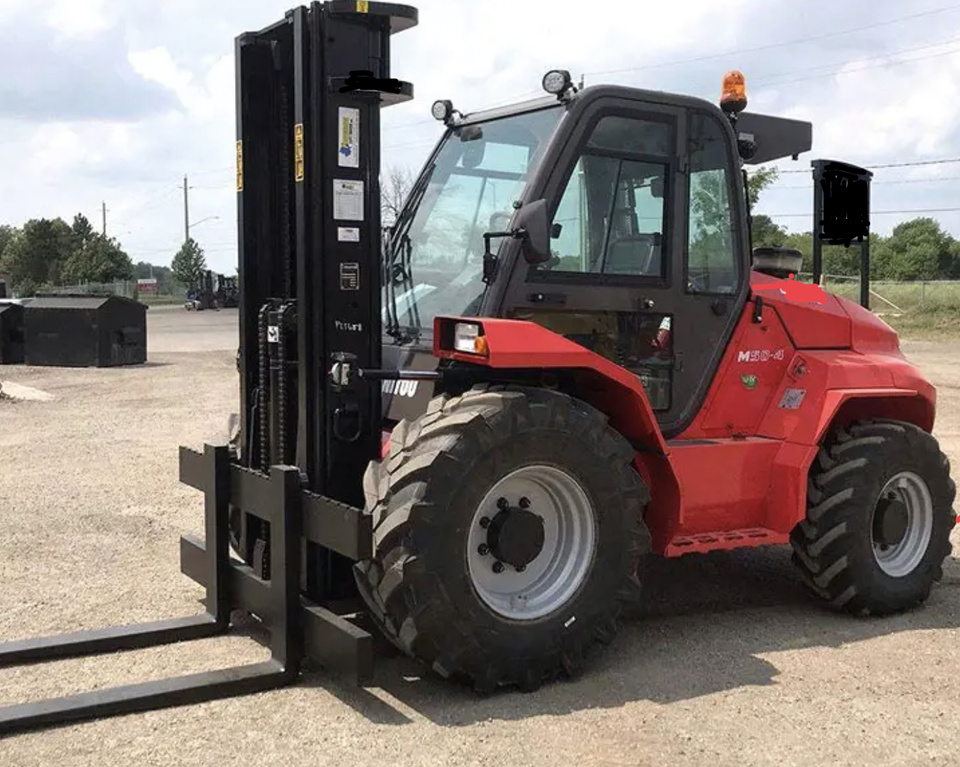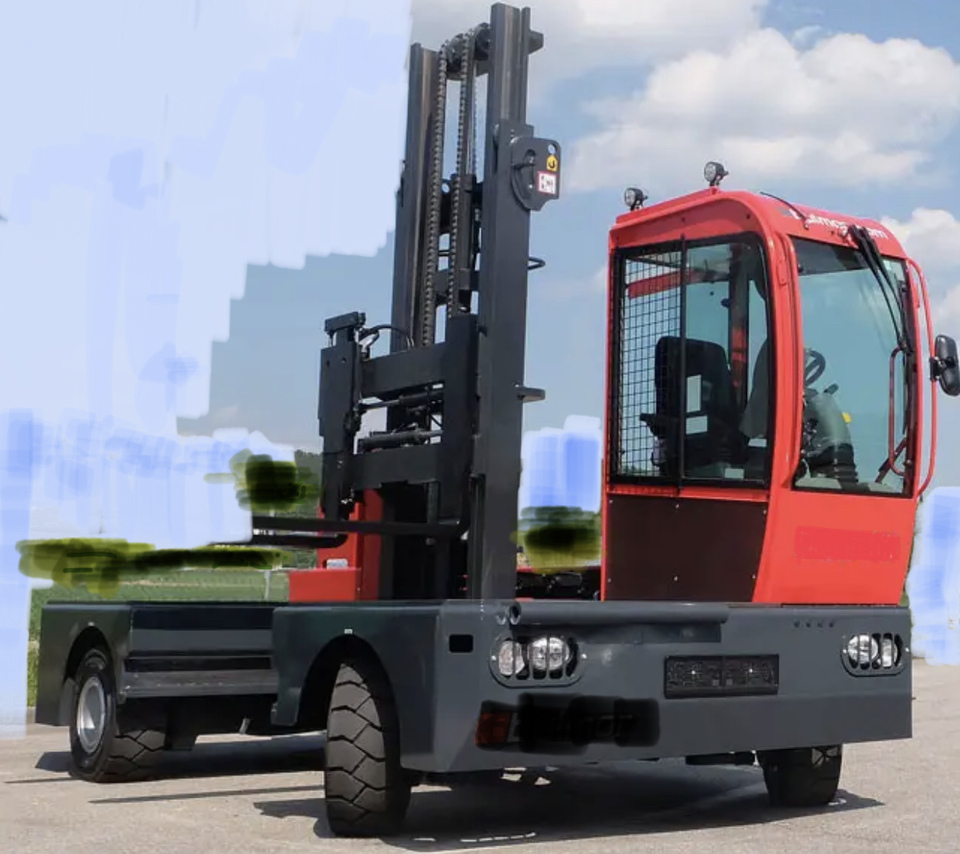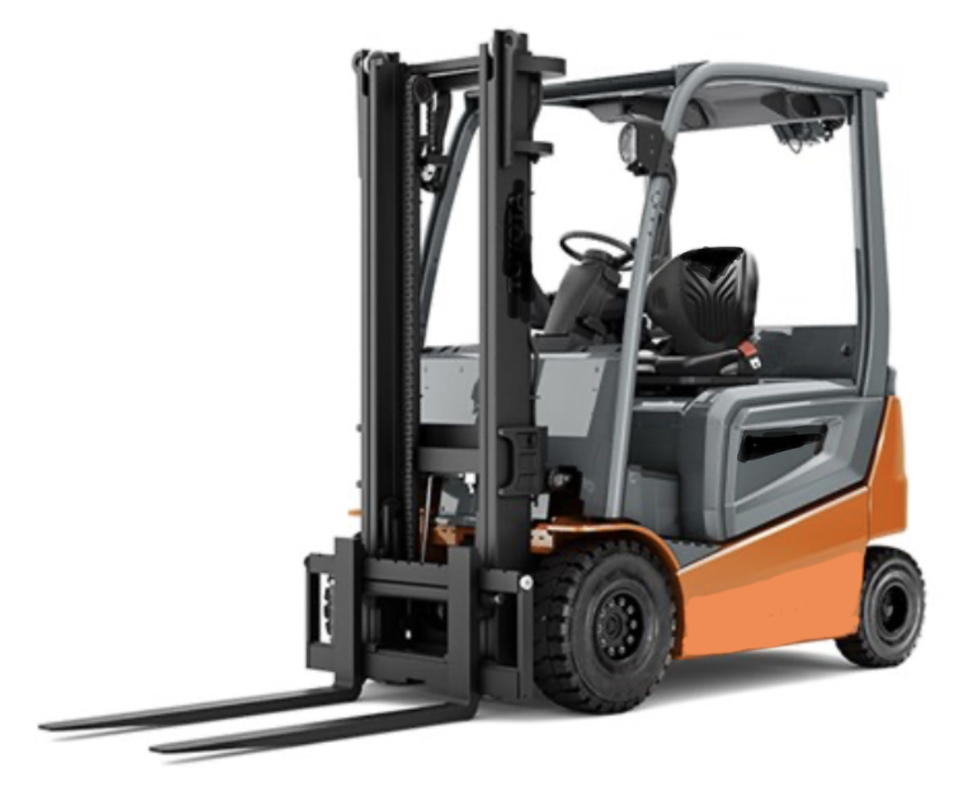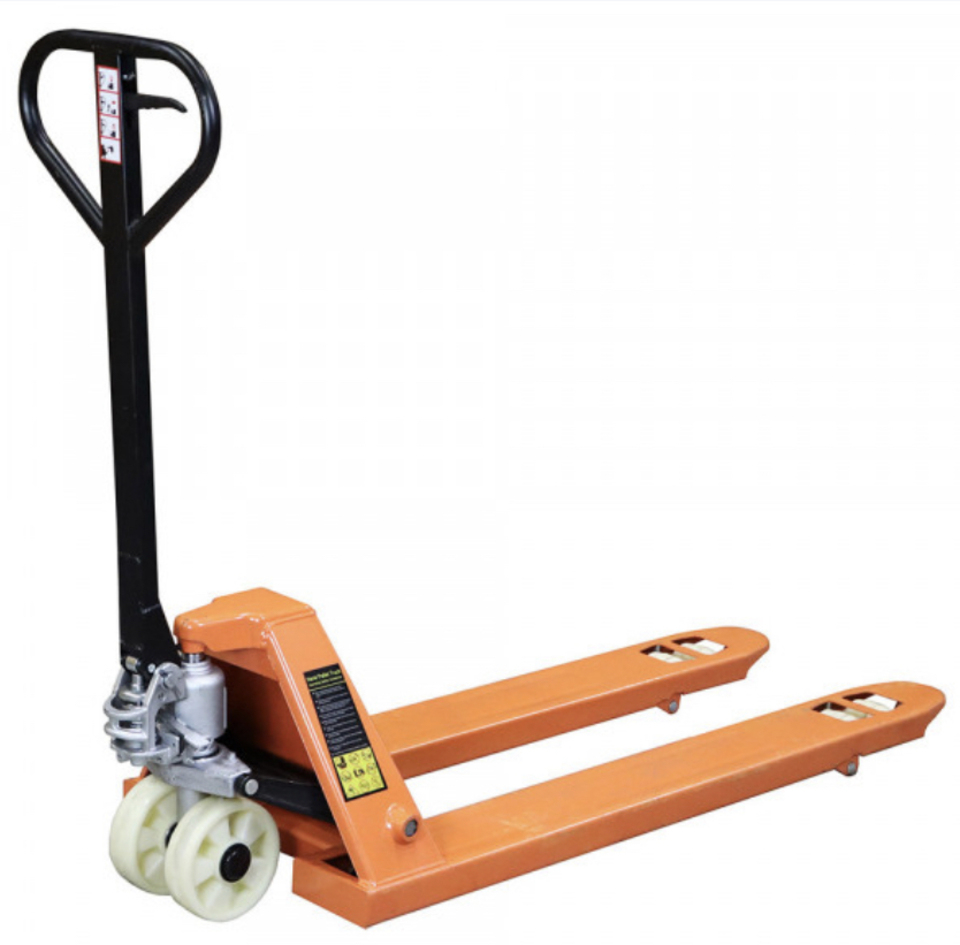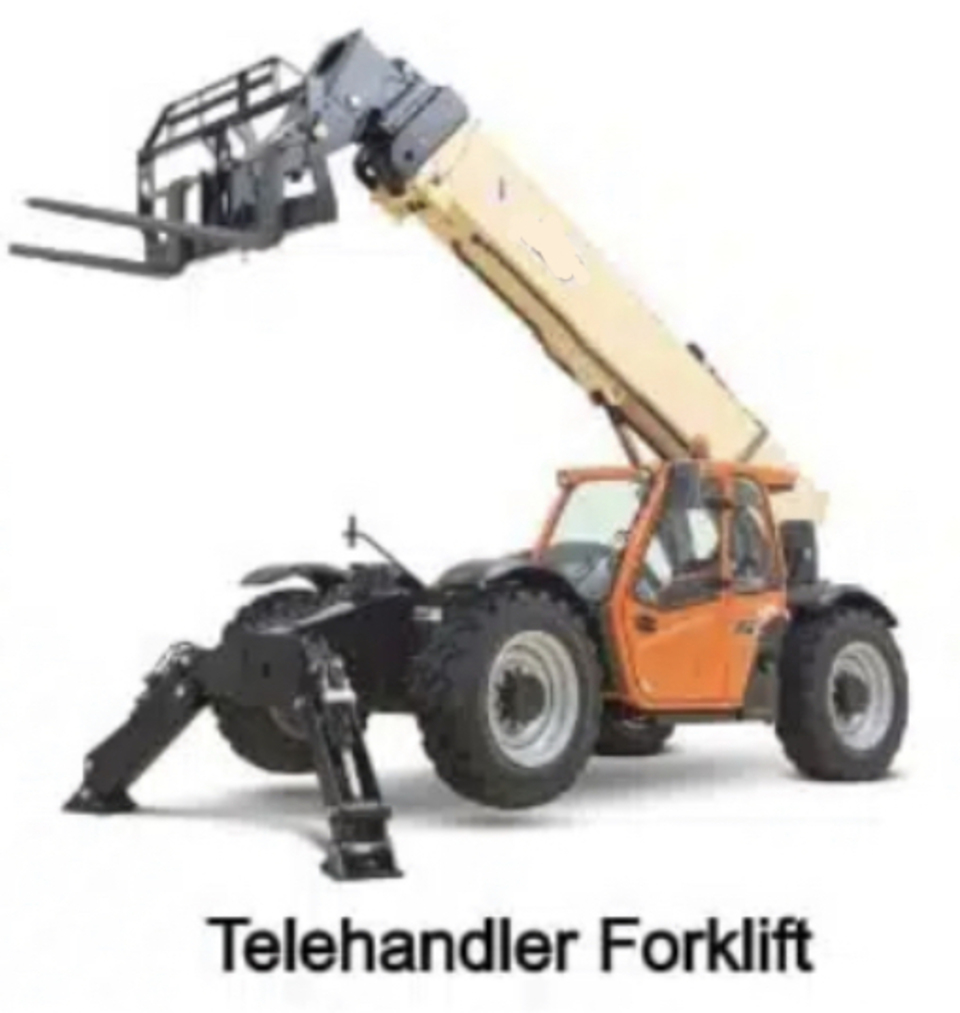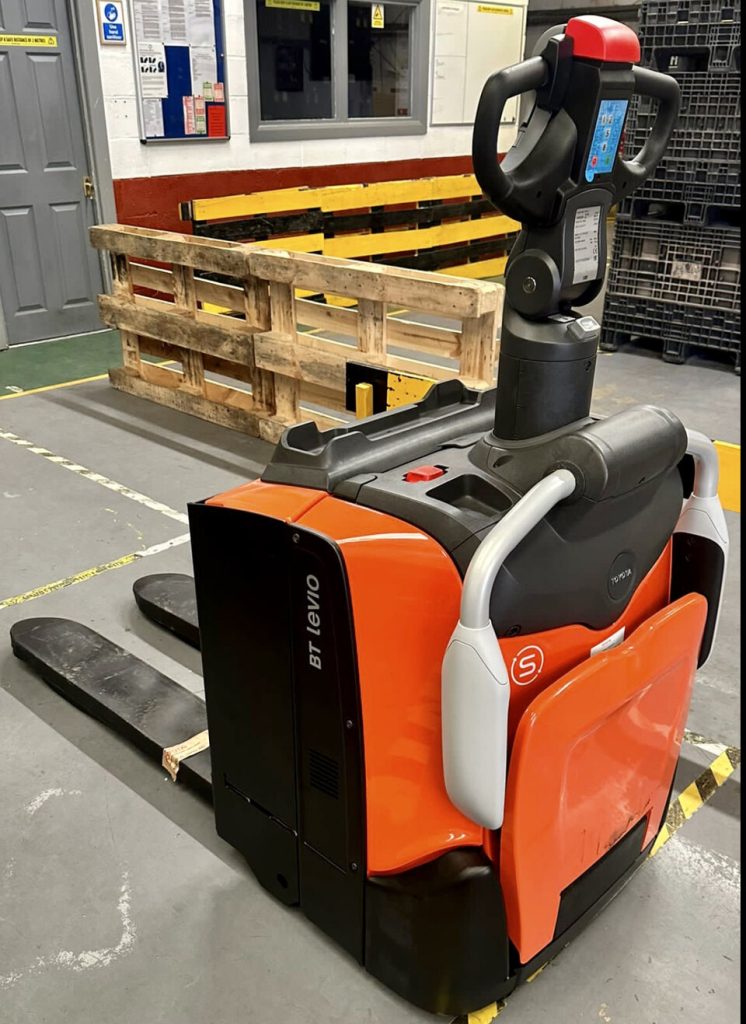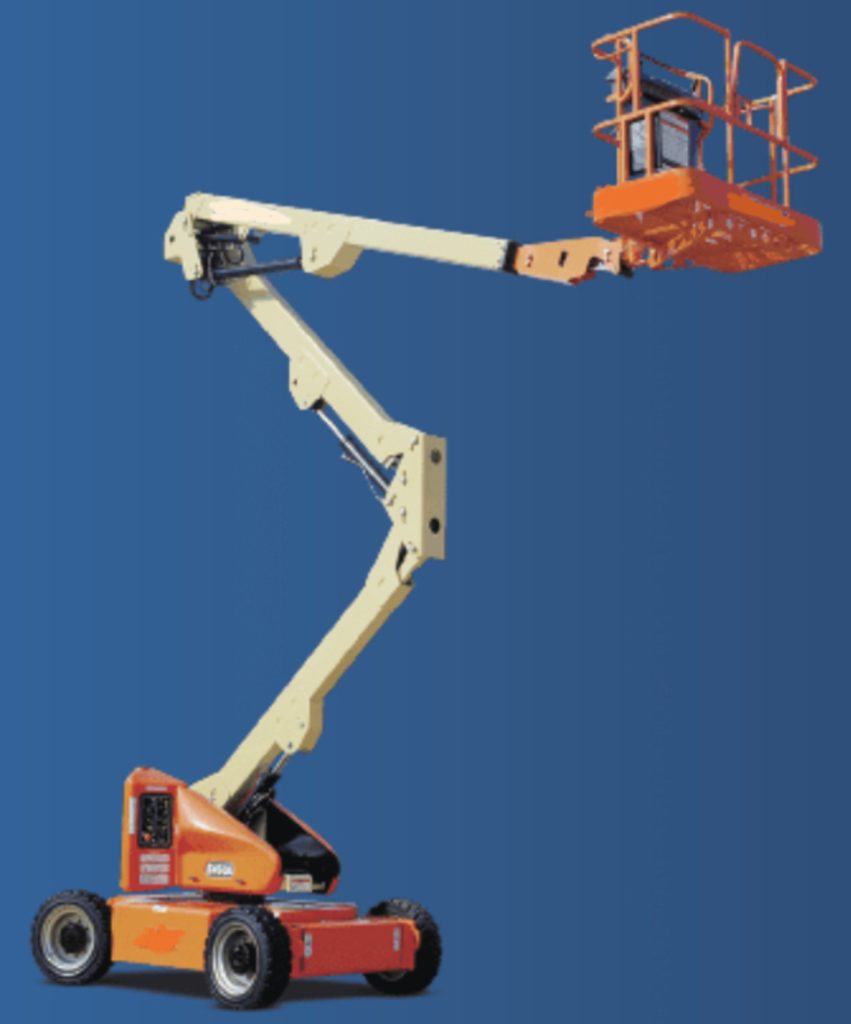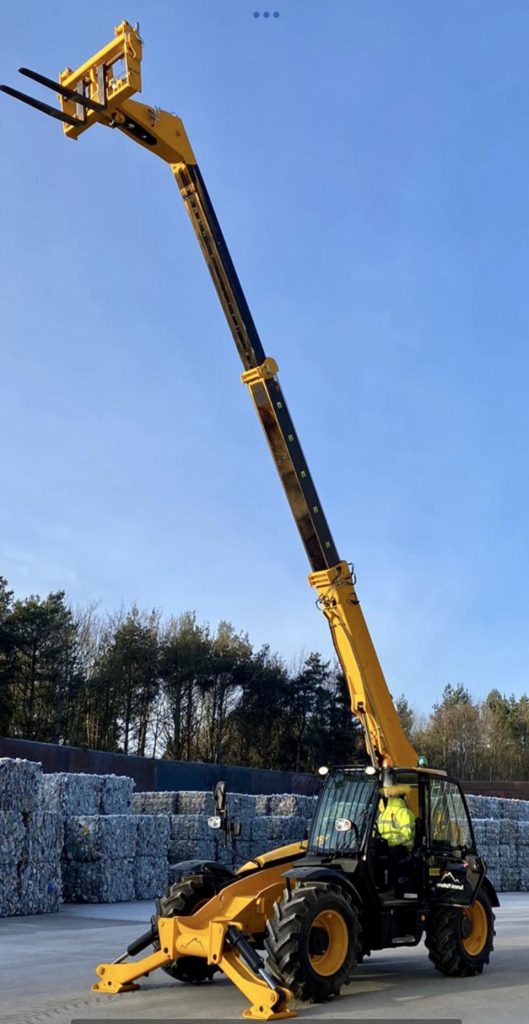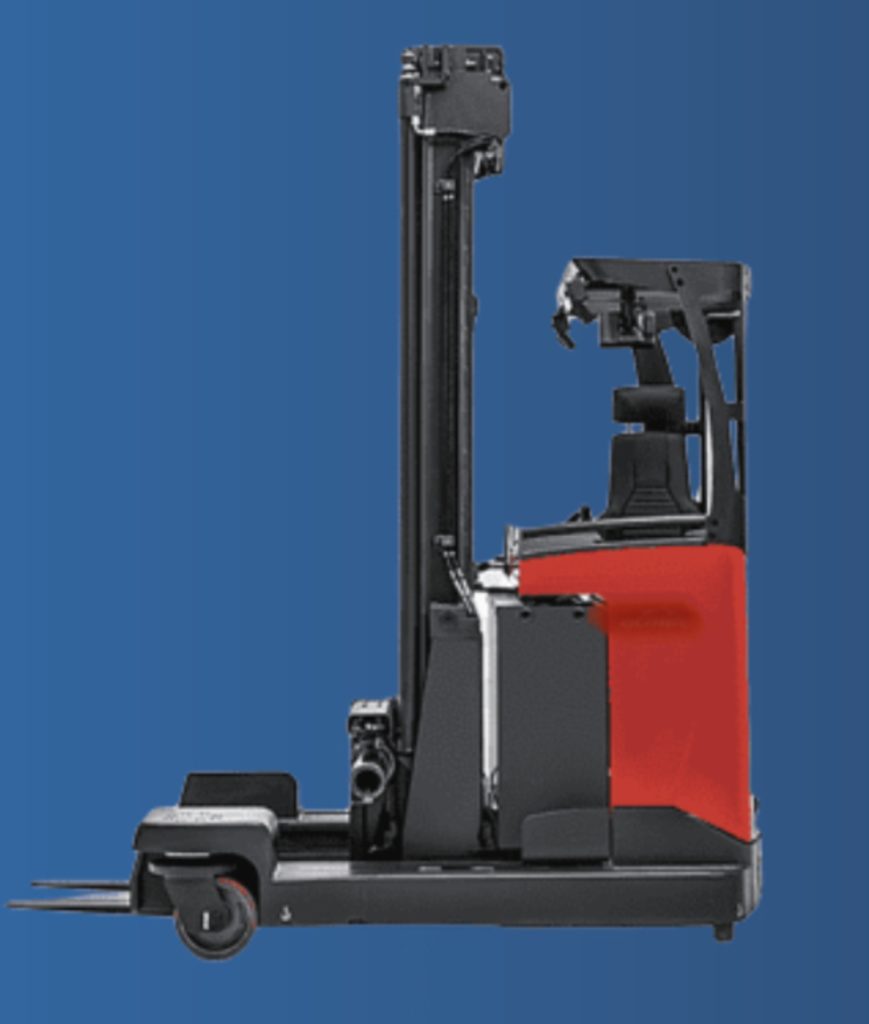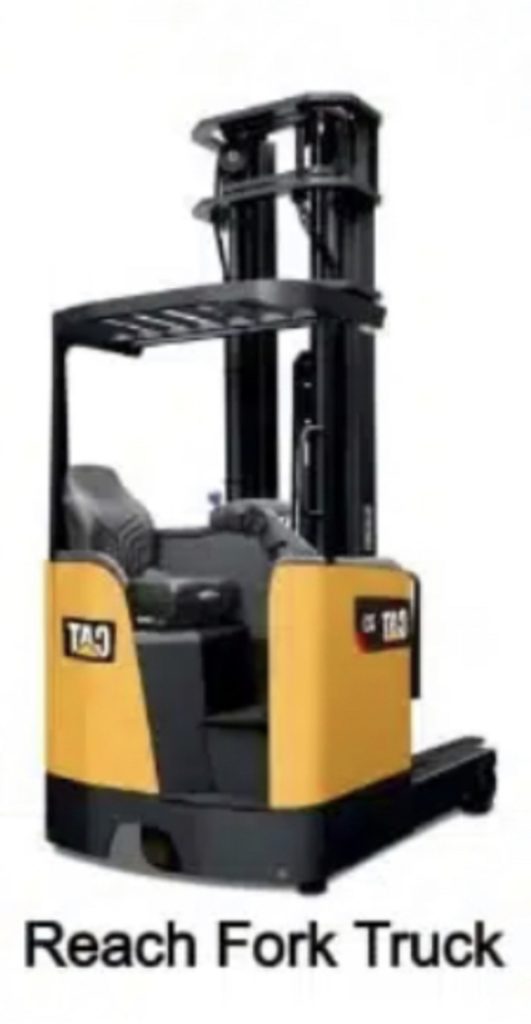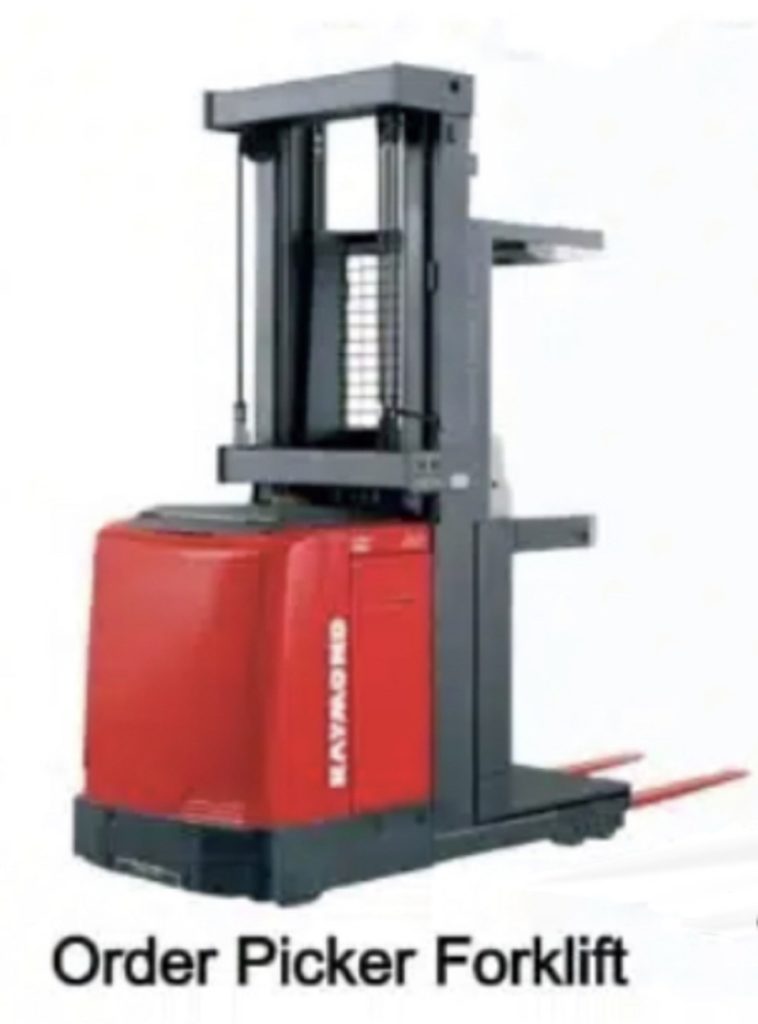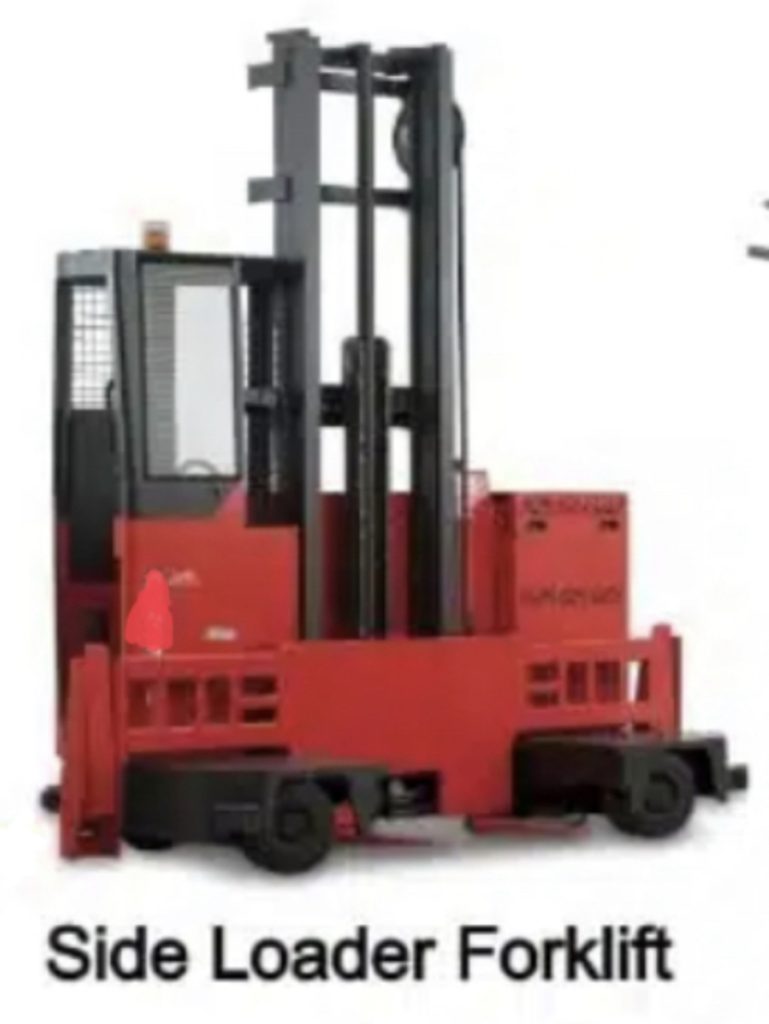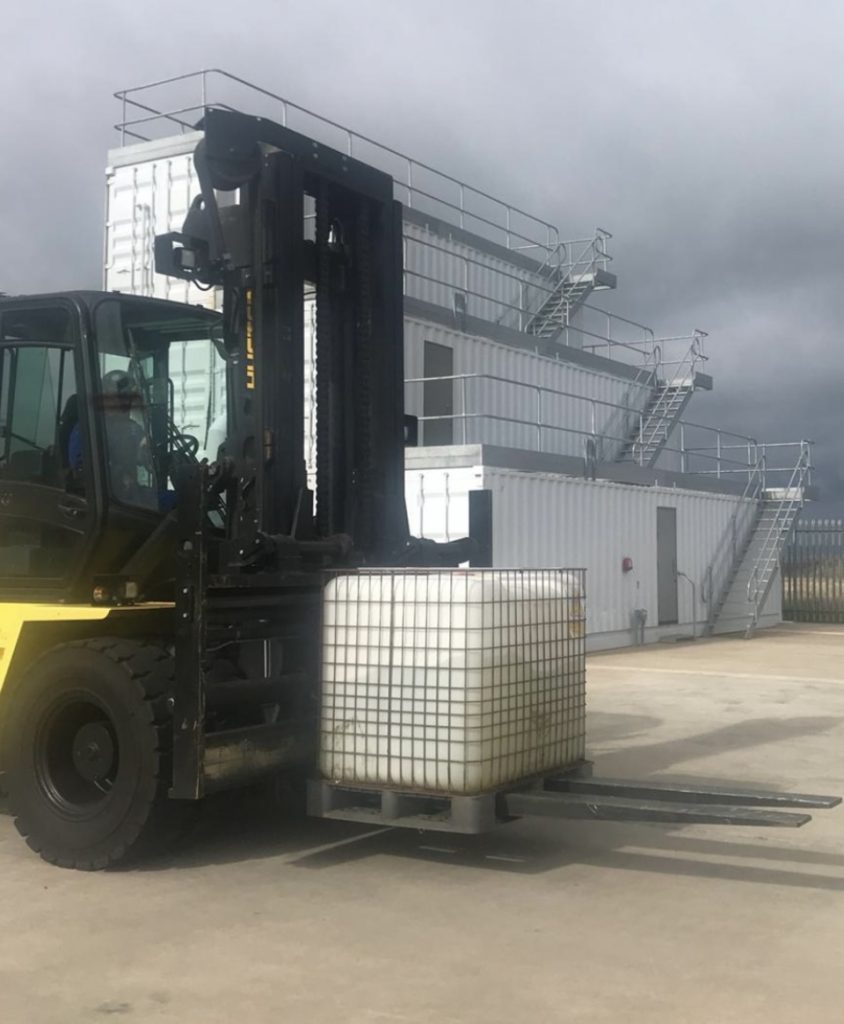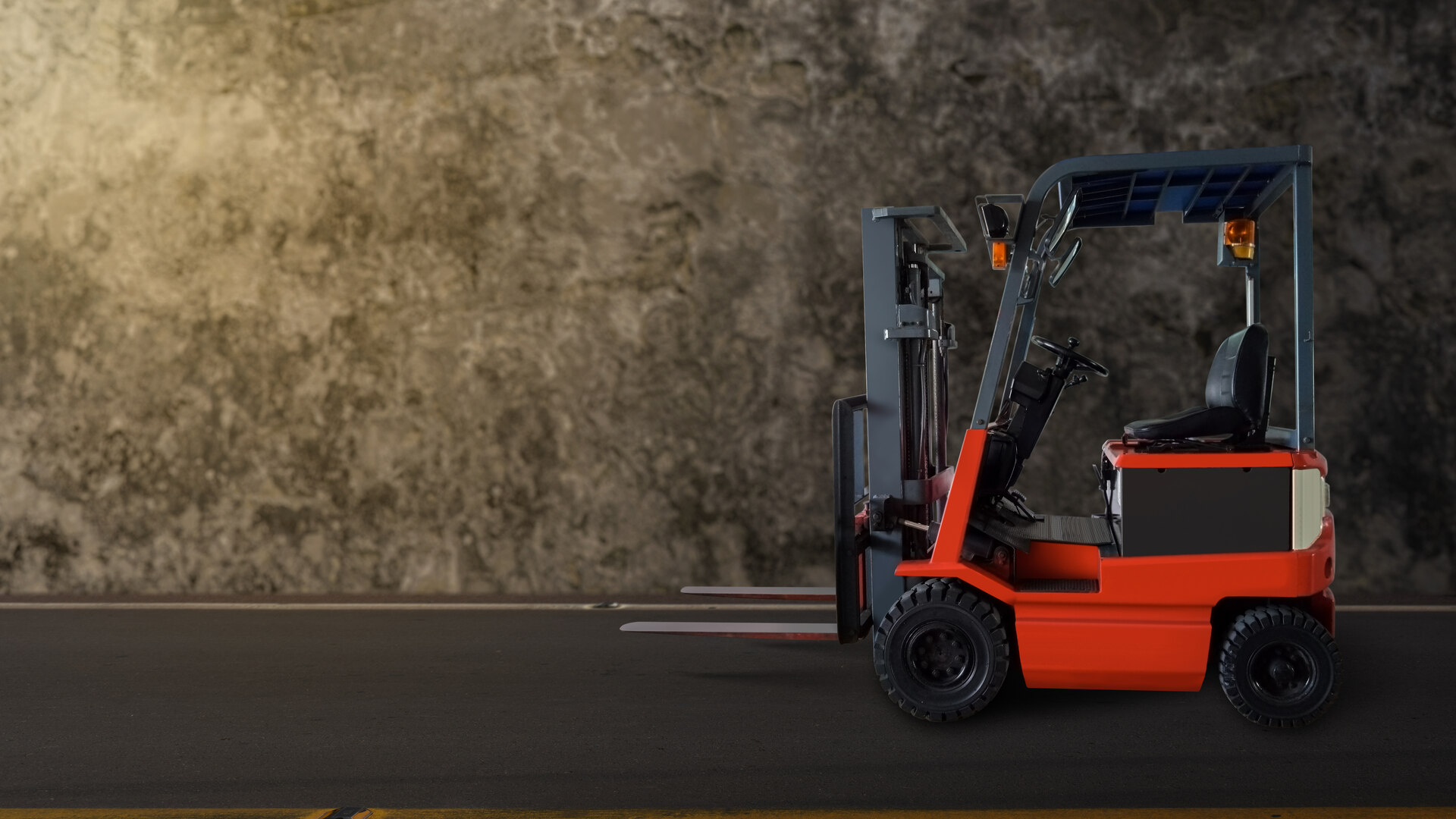 Come to the FORKLIFT TRAINING ACADEMY LTD in Seaham, County Durham & call us now to book your training session!